WhatsApp first announced its WhatsApp Pay feature in 2018. But it was available for only 1 Million users as beta testing in India, and it's been two years since then it's still in beta testing. It never got officially launched because NPCI (National Payments Corporation of India) didn't approve its launch because there were many security and privacy vulnerabilities found in WhatsApp recently, that's why the government hasn't passed its launch.
A Money Control report claims that NPCI has approved WhatsApp to establish its payment service in a phased manner. According to the report, WhatsApp Pay might get started by the end of May. WhatsApp Pay will be available to all users by the end of May.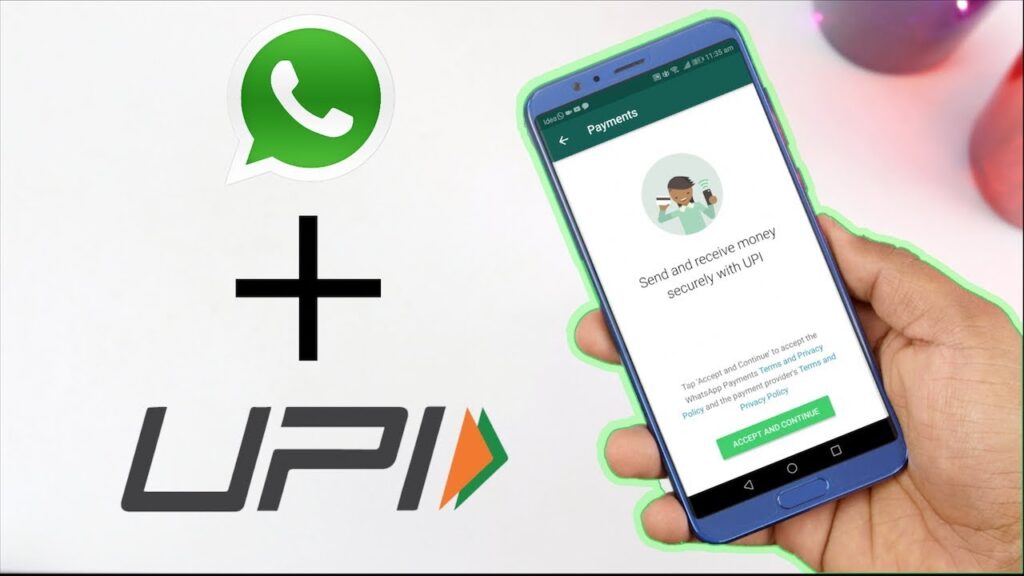 WhatsApp will face massive competition because there are too many Payment Apps like Paytm, Google Pay, Phone Pe, etc. has a significant market share in the online Payment field. Still, WhatsApp has around 400 Million users in India. That's a substantial advantage for WhatsApp. Because of Digital India trend, a lot of businesses have started accepting payments online in India, WhatsApp Pay can be a game-changer in the Indian market because of the abundance of its users.
For now, there is no official update of the inception of its Payment service from WhatsApp. But reports are also not wrong. Let's see what unique will WhatsApp bring in the Online Payments field in its upcoming update.