Gorewada Zoo is in the Nagpur district of Maharashtra state. If you have ever heard of the Gorewada Zoo and want to visit it but don't know the Gorewada Zoo ticket price, then I can tell you all the details about it.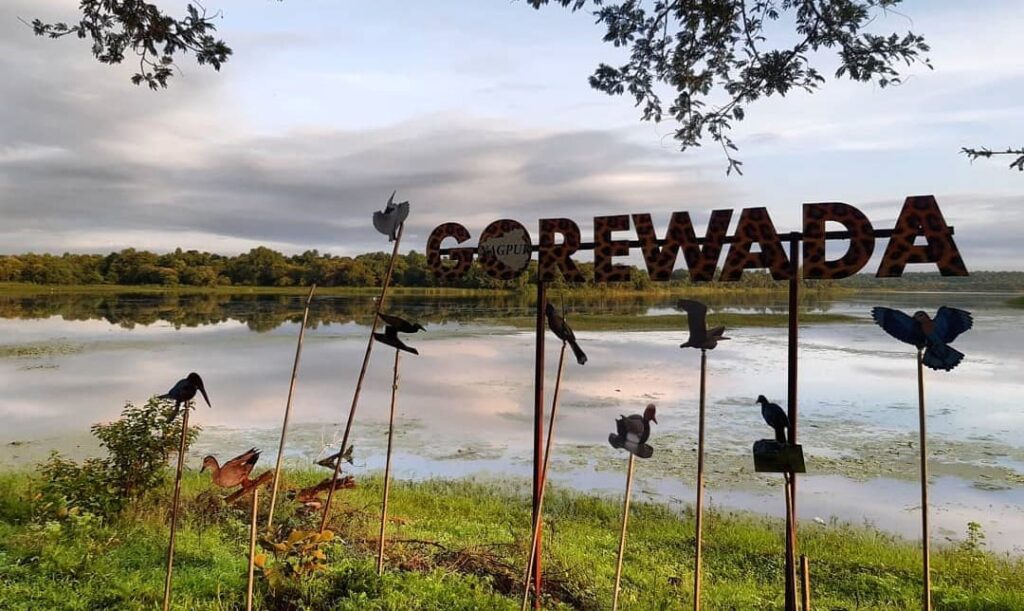 Gorewada Zoo Ticket Price
If you want to visit the Gorewada Zoo, then you have to pay for the entry ticket. The Gorewada Zoo ticket price for entry is ₹550. The entry ticket to the Gorewada Zoo will cover ₹200 for guide charges and ₹350 for vehicle charges.
However, if you book the Gorewada Zoo ticket online, then the entry ticket price will be ₹520.
About Gorewada Zoo
Gorewada Zoo, which is now known as the Balasaheb Thackeray Gorewada International Zoological Park, is one
of the great tourist attractions in the Nagpur district of Maharashtra.
The Gorewada Zoo features many different wildlife, such as Indian Safari, African Safari, Night Safari, Trail of Senses, and much more. After visiting the Gorewada Zoo, you can see different species of Wildlife animals and experience beautiful nature. That's why it is worth visiting the Gorewada Zoo.
So, if you want to visit the Gorewada Zoo, then you can book your tickets online at the official website of the Gorewada Zoo.
You can also check other articles on our website –
How To Book Gorewada Zoo Ticket Online
Follow steps will help you easily book your Gorewada Zoo tickets online.
Step 1 – Visit the Gorewada Zoo website, which is Gorewadasafari.com.
Step 2 – Click on the Ticket option at the top right corner.
Step 3 – Select which ticket you want to book for.
Step 4 – Click on the online booking ticket.
Step 5 – Select the date and time of booking.
Step 6 – Also, select the vehicle type, seat capacity, and entry price.
Step 7 – Next, enter your personal details, which are your name, age, address, email address, phone number and a valid ID number.
Step 8 – Complete the payment of the ticket amount. You can pay through Debit Card, Credit Card, net banking, UPI, etc.
Step 9 – Your Gorewada Zoo ticket will be confirmed, and you can now download it.
With these steps, you can book online tickets for the Gorewada Zoo. Also, you can check the status of your tickets after your complete the payment for it.