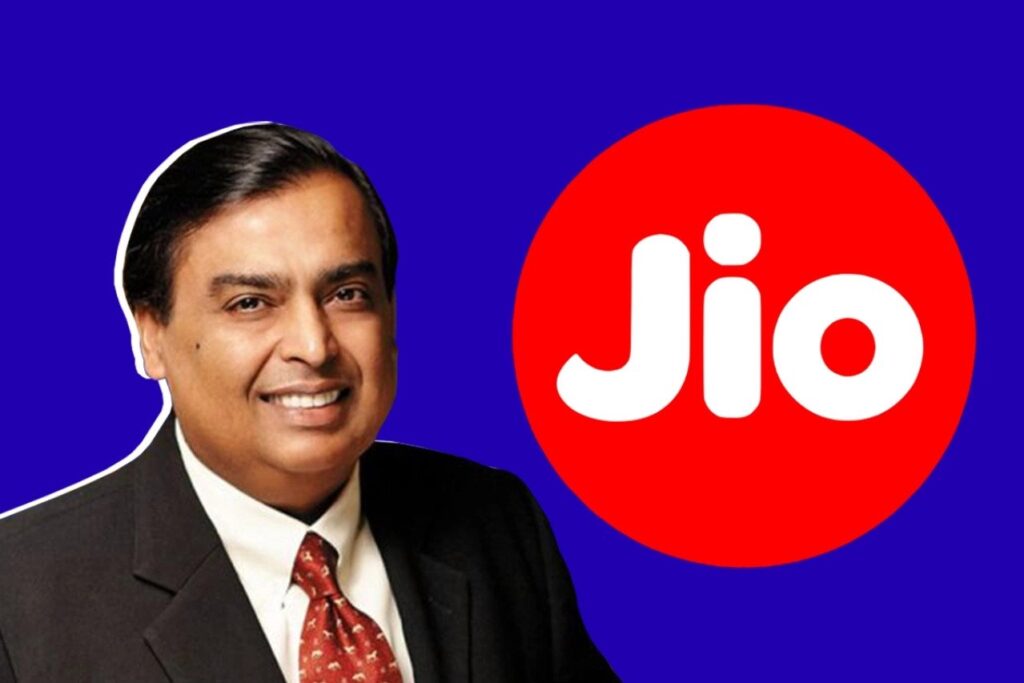 KKR Equity Firm will invest Rs 11367 Crore in Jio Platforms for 2.32% Stake. Facebook, Vista Equity Partners and General Atlantic, Private Equity funds Silver Lake have also invested in Jio platforms in past months and according to that, KKR's investment is the fifth investment in this series. KKR Equity Firm's Investment is the second biggest investment in Reliance Jio after Facebook's investment. Facebook own biggest share in Jio Platforms among these firms. Facebook owns 9.99% stake in Jio Platforms, which worth around Rs 43,574 crore.
"This transaction values Jio Platforms at an equity value of Rs4.91 lakh crore and an enterprise value of Rs5.16 lakh crore. This is KKR's largest investment in Asia and will translate into a 2.32% equity stake in Jio Platforms on a fully diluted basis," Reliance Industries Ltd said in a release.
Facebook would invest Rs 43,574 crore for a 9.99% stake. General Atlantic would invest Rs 6,598.38 crore in Jio Platforms for 1.34% stake, Vista Equity Partners would invest Rs11,367 crore for 2.32% stake. US private equity firm Silver Lake would invest Rs 5,655.75 crore in Jio Platforms for a 1.15% stake.
Jio Platforms is a subsidiary company of Reliance Industries Limited. Jio Platforms contains Reliance Jio, Jio Cinema, Jio Saavn, Jio Chat, Jio Cloud, Jio Wallet. Reliance Jio Because of its cheap plans have most amount of subscribers in India currently. Jio has around 387.5 million subscribers in India.
With the KKR Equity Firm's investment, Reliance Jio Platforms will get Rs78,562 Crore from all the five investments.
"Few companies have the potential to transform a country's digital ecosystem in the way that Jio Platforms is doing in India, and potentially worldwide," Henry Kravis, Co-Founder of KKR, said in the statement.
"I am delighted to welcome KKR, one of the world's most respected financial investors, as a valued partner in our onward march to growing and transforming the Indian digital ecosystem for the benefit of all Indians. KKR shares our ambitious goal of building a premier Digital Society in India. KKR has a proven track record of being a valuable partner to industry-leading franchises and has been committed to India for many years. We are looking forward to leveraging KKR's global platform, industry knowledge and operational expertise to further grow Jio." said Mukesh Ambani.
You can read our previous article on LG Q61 here.